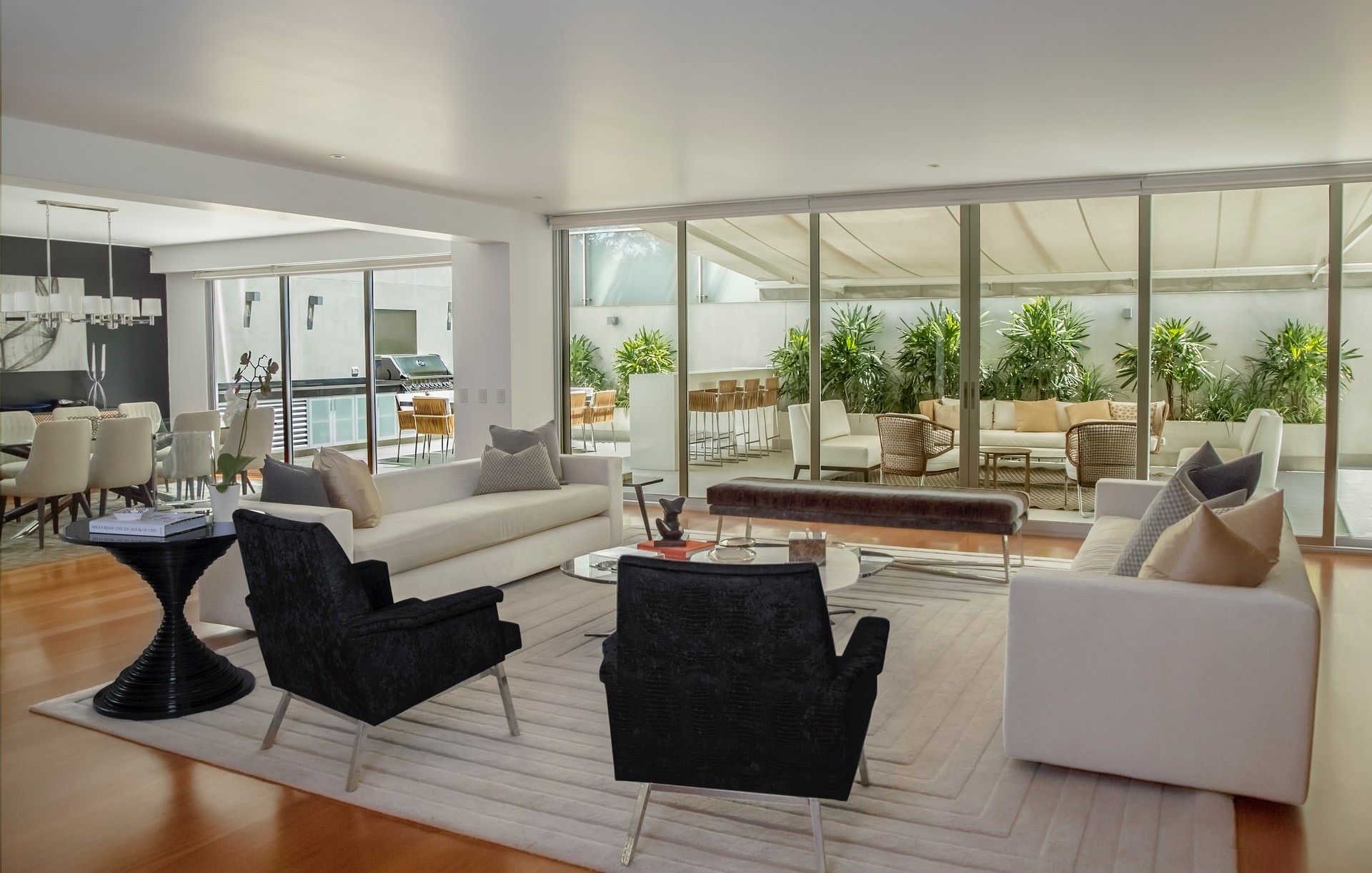 Came across so many bumps. We thought we weren't going to get our home but Emy made it possible! Such a hard-working realtor! Was always available to answer any questions. Always worked around my work schedule! I will never change my realtor agent for future home purchases because she is absolutely the best!!

She has been wonderful throughout everything, from the process of buying and selling our home. Everything went smoothly and she's always available to answer any questions, true to her word, and always a joy to talk to.

SHE WAS SUCH AN EXPERT AND TAUGHT ME SO MUCH! I NEVER FELT PRESSURED AND SHE WAS THERE FOR ME EVERY STEP OF THE WAY. I WOULDN'T GO ANYWHERE ELSE.

She was amazing and always kept us informed which is very important to us. She was polite and very friendly. We appreciate her hard work and need more agents like her!

Emy was very professional and knowledgeable. She was able to communicate effectively and was always available for any questions we had. She fought for our wants and exceeded our expectations. We always felt like we were her priority and we always felt like she cared. We would highly recommend her services.

My daughter recommended Emy to me and I highly recommend Emy Jaucian to be your realtor too. Emy held my hand throughout my home search and purchase process. She made sure I was comfortable with every step and explained each step thoroughly. She never ever rushed me to make a decision either. Any time I had a question, she always made time for me and worked with her great team to get me an answer that she needed clarification on.  Emy presents herself in a professional manner. She is very knowledgeable, fun, and caring which made my home-buying experience positive and enjoyable. Emy is also a woman of integrity and a woman of her word which meant a lot to me. I am truly blessed to have had a great realtor and gained a wonderful new friend. Thank you, Emy. Keep up the great work. Proud of you.

She is an excellent Realtor! Getting house and friend at the same time. She always helped and explain each term clearly for me to understand. Find out the answers for me right away without any hesitation. We went through 3 times signing and backing off until I found the right one. She is being patient a lot with me, i am as well. Highly recommend!! for those who want to buy condos or houses.

Emy was a great help, we are very impressed and satisfied. She never left any questions unanswered. She was always available when we needed assistance. Great listener, found great listings that suited our family's needs.

This having been my first home buying experience, I was not sure which direction to go, what would be best for my husband and I, location, pricing, the whole name of the realty game was new and frankly confusing to me; Emy was completely willing and able to make this home buying process as painless as possible. She is extremely positive in everything she does and brings a lot of energy to the experience making it enjoyable throughout. No matter how discouraged I may have been or the worries that arose, she always made me feel secure throughout the process and took care of everything so professionally. I HIGHLY recommend Ms. Jaucian if you are looking to find the house of your dreams. Knowledgeable, energetic, and very intuitive with it all. If you are looking for the most SIMPLE, the BEST route, she has got YOUR BACK.

Emy was great, she helped my sister and I purchase our first home. I'm so glad she helped us because us being foreign to the process she set detailed expectations for us and guided us and helped us find our home. She's awesome even after almost 2 years she still checks on us and I know if I ever need any assistance with buying another home she's gonna be our go-to gal.

I purchased my first home with the wonderful help of Emylaine, and I wouldn't have had it any other way. Emylaine is the most dedicated and hard-working individual you can find. She makes her clients a priority. Buying a property with her will be a smooth and enjoyable process for anyone; she will walk you through the entire process and any question or concern you may have will be addressed to the fullest. I always felt informed and attended to.

From the very beginning, she made sure she knew my preferences and what I was looking for in a home. After that, she kept track of all of the listings I was interested in and made herself available the very same day to view them. Contacting her was never an issue - every call/email/text were answered in an impressively timely manner. Once I found a home that I felt comfortable and happy with, she was genuinely happy for me and enthusiastically began the process with ease. Once the process began, she met with me to thoroughly explain every step of the way and answer any questions I had. Everything after that was a breeze because I knew what to expect. Shortly after, I closed on my new home and couldn't be more excited! Emylaine won't give up until you are happy and ready for your purchase! I am so glad to have worked with her!

Emy is a hard worker and very dedicated to her profession. She is a Tucson native and knows the area extremely well. She will go the extra mile to find you a great home or to sell a home for you! She is very responsive to the needs of her clients and does a great job of communicating and keeping you updated. I would recommend her highly.
~ INPUT NAME HERE (1.2pt Font, Italic)