Looking for a home that will meet your wants and needs?
 Emy Beltrano is here to help you find your ideal home in AZ.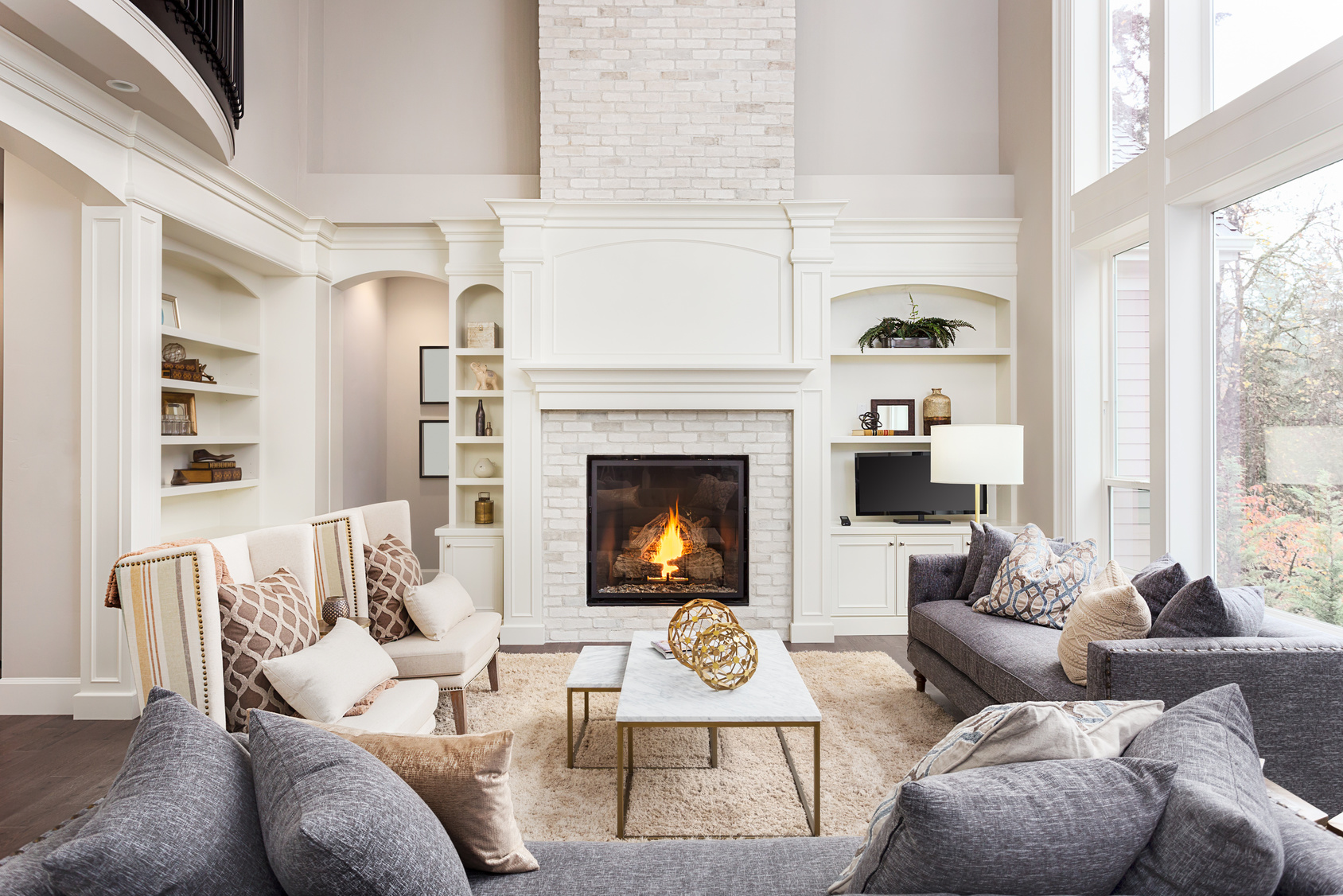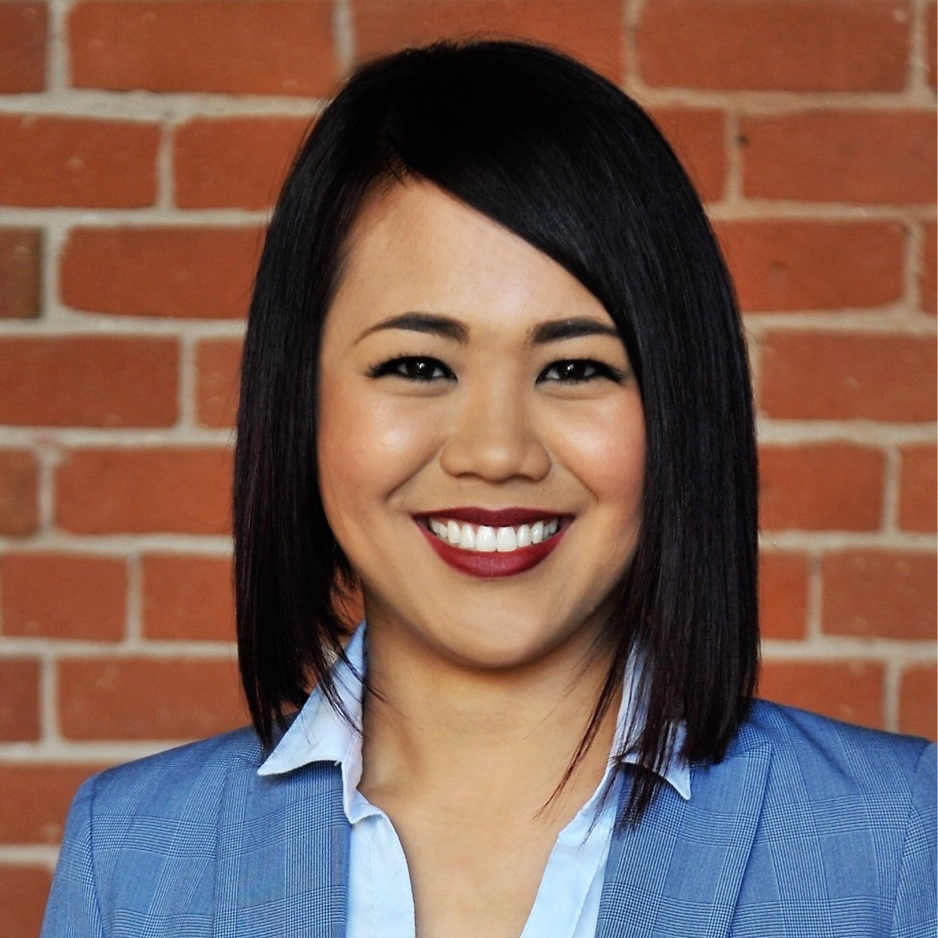 Very proud to represent clients confidently through Coldwell Banker Residential Brokerage! With over 100 years of the Coldwell Banker brand serving the nation and its successful track record of sales volume can leave clients with a brand that holds highly skilled- quality service and credibility.

Providing up-to-date technology to help prepare buyers and sellers to gain knowledge on their market will equip you in your home buying and selling experience with a Coldwell Banker Real Estate Agent. I encourage you to contact me. I look forward to working with you!
I help homeowners find out the value of their house or property. Ready to find yours?